Garrigues Honey 125g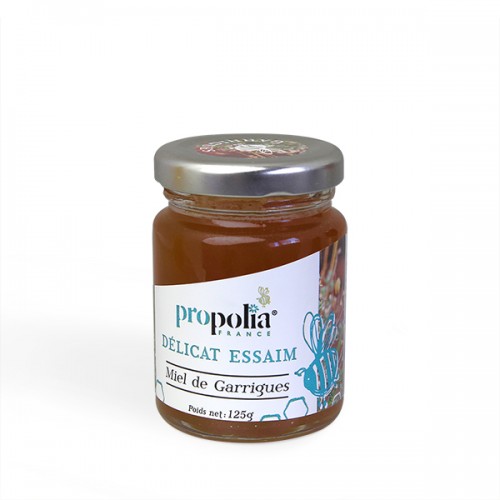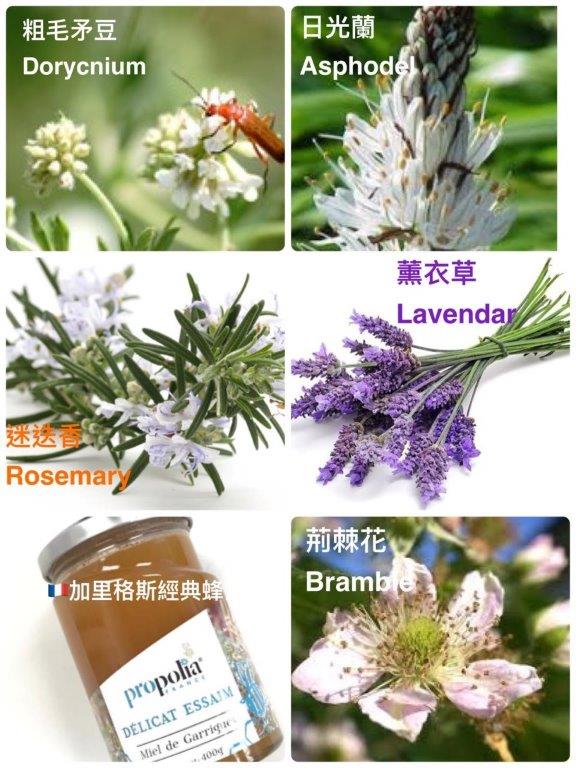 A little culture

Garrigues honey is a polyfloral honey incorporating a wide variety of honey plants: Thyme, Rosemary, Savory, Asphodel, Lavender, Bramble and White Clover. Growing in an arid environment, these flowers are rarely abundant in nectar but have powerful aromas. From these plants comes the pronounced and warm taste of this honey which varies from harvest to harvest.
The Lake of Salagou is an artificial lake (reservoir) created in the 60s near Montpellier in the South of France. Its typical red soil forms a hilly landscape and is a must-see tourist destination in the Hérault region.
Directions for use
It can be spread on a slice of rye or wholemeal bread, with or without butter (we love it with salted butter). It can be added to morning tea or simply with a yogurt. In the kitchen it can be used to soften your meals and salad dressings - it is all about taste and desire!
Precautions
To preserve all the flavors and qualities of honey it is recommended not to heat it above 37° C. If necessary make it a little more liquid by warming it up on a radiator or in a hot-water bath over a low heat. Store in a dry place away from light.
Nutrition Facts


serving size 1 tbsp (21g)
EU standard N1169/2011
Amount per
100g
Amount per
21g
Energy
327 kcal
69 kcal
Protein
0.52 g
< 0.5 g
Total Fat
0 g
0 g
- Saturated Fat
0 g
0 g
- Trans Fat
0 g
0 g
Carbohydrates
81 g
17 g
- Sugars
80 g
17 g
Sodium
4.11 mg
0.86 mg